Bi-color mold, OEM plastic two color molded parts
Product Detail
Product Tags
Two-shot injection molding uses a single process to create parts that have multiple pieces. This allows manufacturers to create more complex pieces without the risk of contamination, which is a common problem when combining pieces molded through two different processes. Parts created through two-shot injection molding are far more durable than parts composed of individual pieces that are molded separately; they are shock-resistant, form stronger seals, and create color patterns that won't wear off. As an added bonus, the single process of two-shot injection molding is less expensive and more efficient than creating parts using two or more distinct processes, so you'll save time and money while producing a higher-quality product.
Technical Parameters

Name

Multi-color molding parts

Color:

Customized

Materials:

Products requiring different materials, such as rubber and plastic components

Function:

Moving parts molded in a single cycle

Injection molding process

clamping–filling–(gas-assisted, water-assisted) pressure—-maintenance—cooling—opening—- demoulding

Core materials

P20, 718, NAK80, S136, SKD11, 1.2738, 1.2311, 718, or customized

Manufacturing Lead time:

60 days

Transportation lead time:

5-7 days

Product origin

China

Supply capacity

500 molds per year
Two-shot injection molding is a technique for layering two or more materials in different shapes on top of one another to create the finished product. It requires specialized machines that can complete the injection molding process twice in a single cycle. In the first step of this process, one material is injected into the mold to form the main shape. This shape contains holes or spaces, which are then filled in by the second material when it is injected in step 2.
Two-shot plastic injection molding, co-injection, two-color, and multi-component molding are all variations of an advanced molding technology
Combining hard plastics with soft materials
Two-step process performed during a single press machine cycle
Consolidates two or more components thus eliminating additional assembly costs
Designers and customers constantly try new uses for plastic injection molding parts produced using multi-step molding processes.
These applications usually occur in the following types of
l high-end desktop computers
l Multi-color molding parts
l Child supplies with moving parts
l lighting buttons for car navigation units
l Parts with sealing requirements
l All kinds of air conditioning
l Soft material handle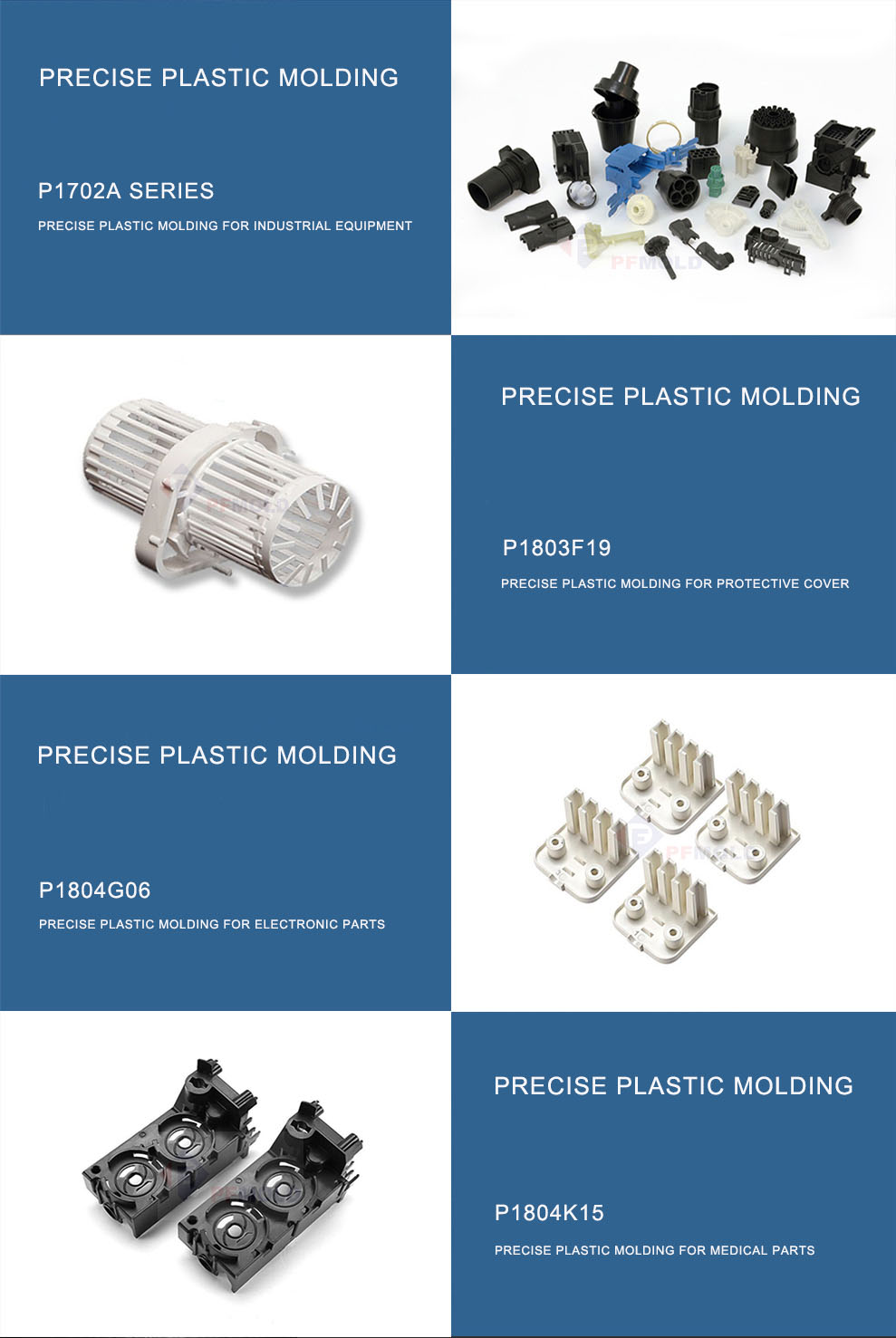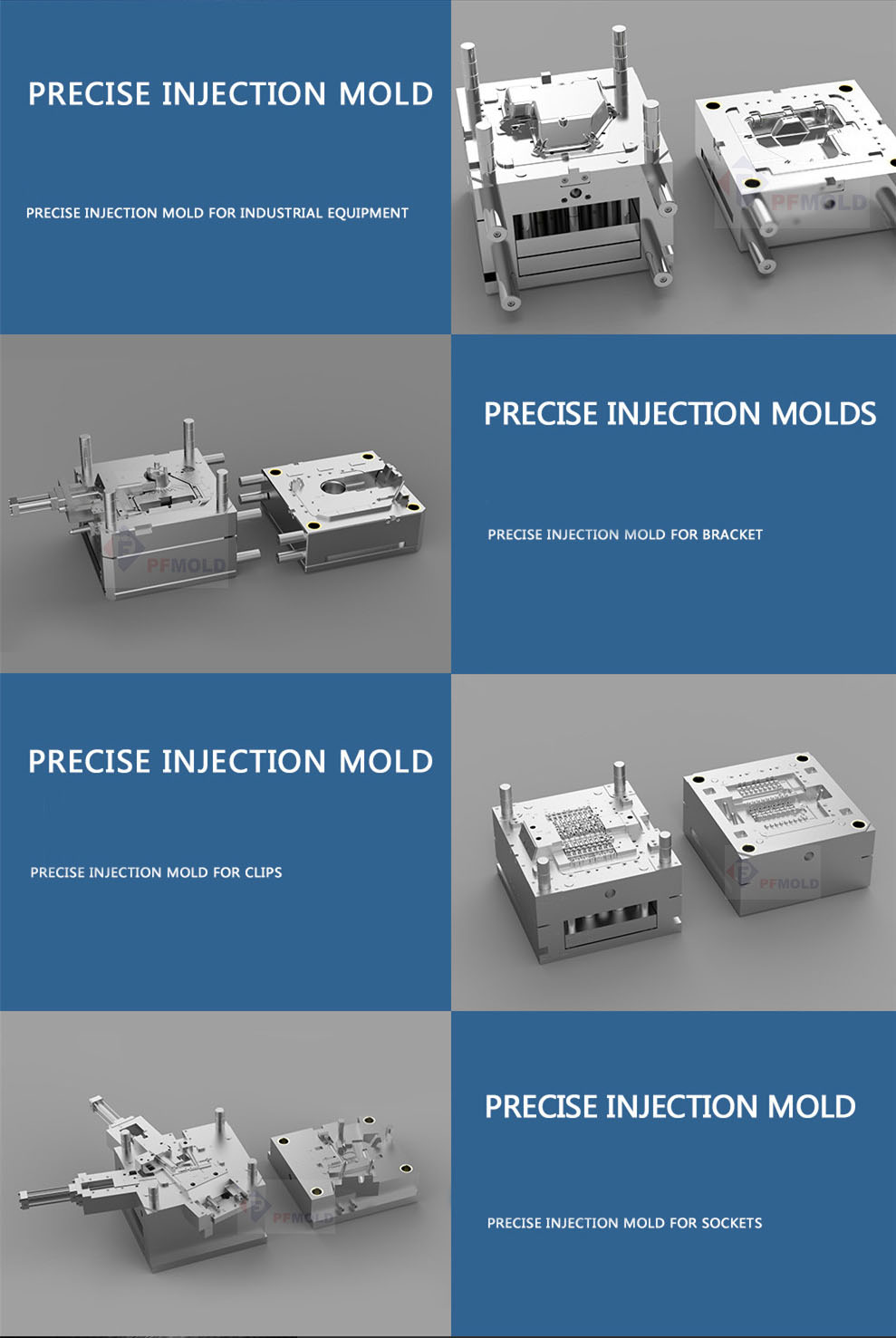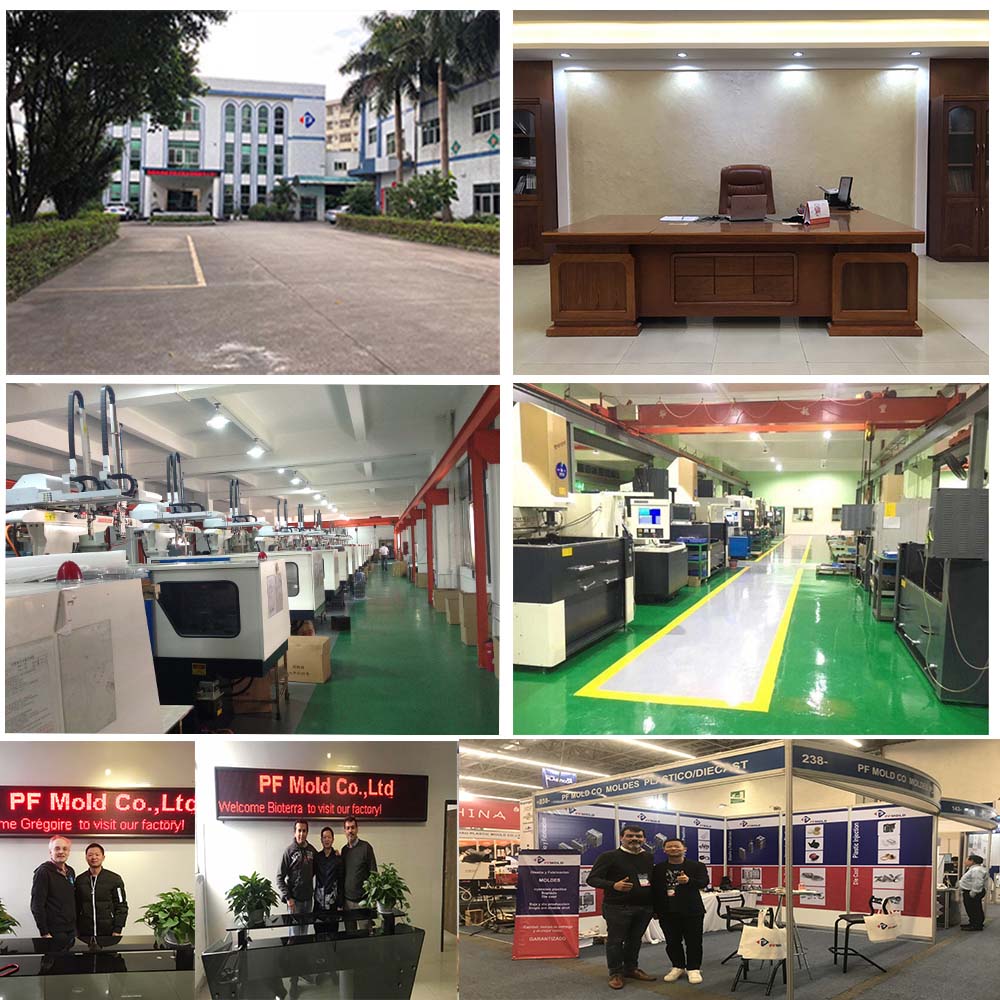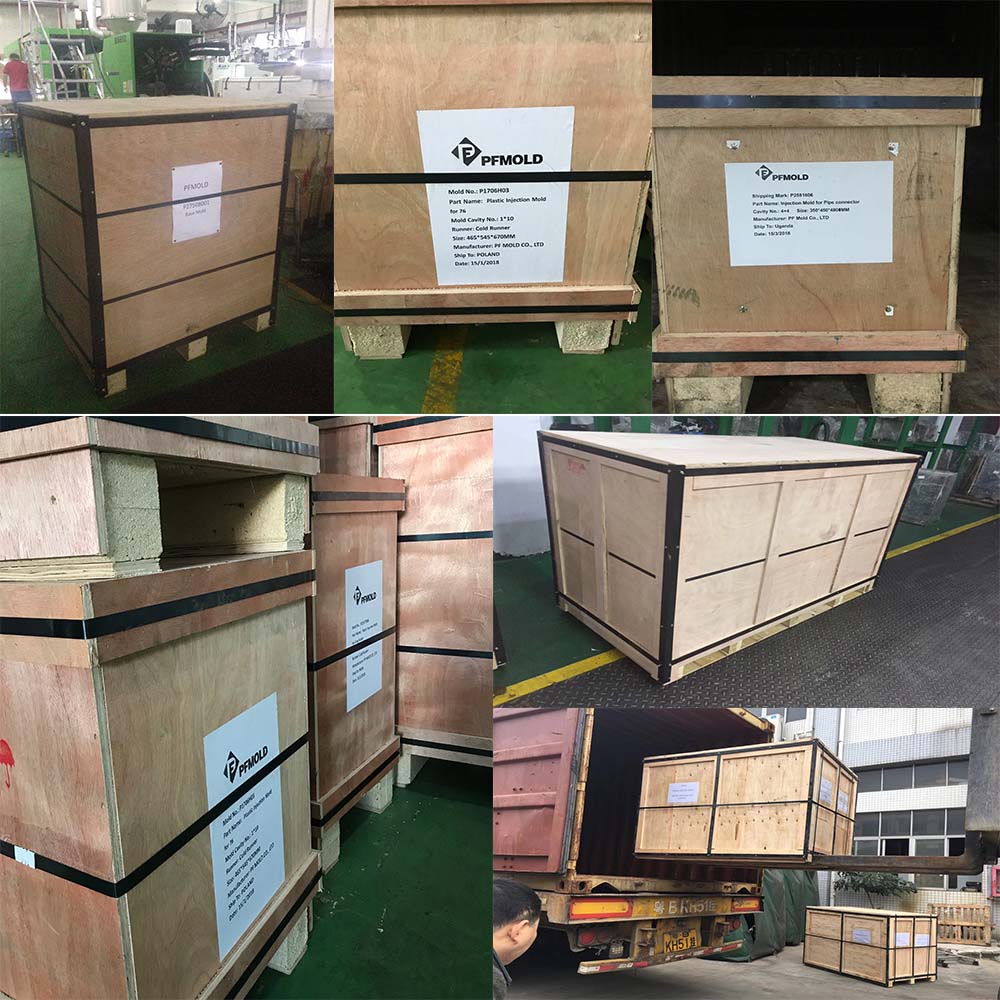 ---
---
Write your message here and send it to us