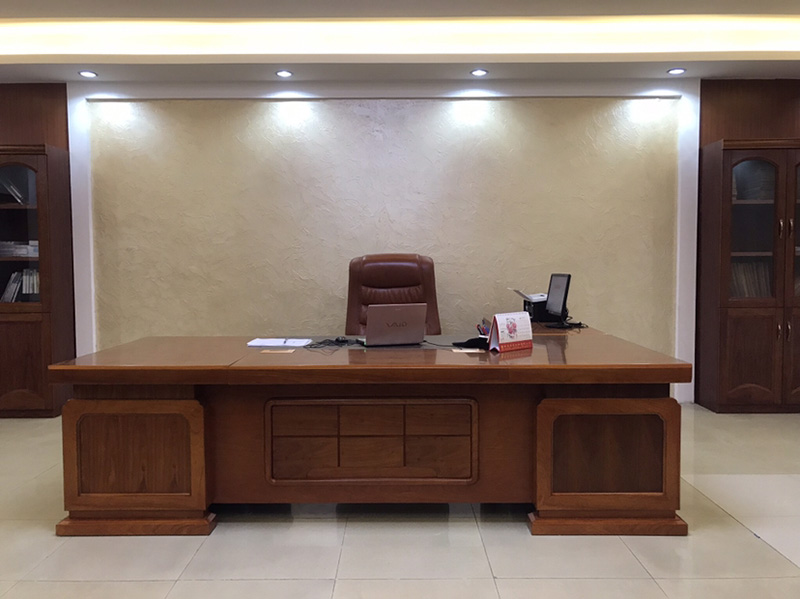 As a plastic injection molding company, our design service uses the latest versions of Pro-E,UG,Solid-works and Auto-CAD to output designs in full 3D formats. Our plastic injection molding machines from 50T to 1300T for molded parts production which can handle plastic parts from 0.1g to 3500g.
Our injection molds and injection molded plastic are widely used in auto accessories,Electronics,household appliances,medical devices,game players,industry accessories and computer displays fields.
Our main overseas markets are in United States,Canada,European Union,Mexico,Brazil,Japan,Korea,Singapore,Middle East,Australia.Currently we have built long-term supplying business cooperation with more than 50 companies in more than 20 countries.
Our Vision:
To be a premier custom injection mold maker and contract manufacturer.
Our Mission:
To provide our customers with a full range of value-added products and services that exceed their expectations.
To develop and retain dedicated, empowered employees who share in our success
To continuously improve
To achieve profitable growth over the long term
Our Core Values:
Customer focus
Innovative design, manufacturing and service
Teamwork, respect, fairness, honesty, openness, consistency and compassion for our customers, employees, suppliers, communities and environment.
Industry leadership
Quality Without Compromise
Quality production and services have led to 16 years of success and consistent customer satisfaction. From collaborative design process to final tooling and delivery, our team assures each mold meets all specifications so it works flawlessly in a production environment.
We also believe that quality assurance, meticulous craftsmanship, and ethical actions are essential to our success and the success of our customers. In addition to following the most stringent guidelines for workmanship, PF Mold is ISO 9001:2015 certified and maintains a clean, safe work environment. This assures the health and well-being of our employees and exceptional products for the customers we serve.
Our goal is to build the best mold, for the best price, on time, every time, to better serve our customers' needs.