One-stop Aluminum Die Casting Manufacturers in China
Product Detail
Product Tags
PF has rich experience in die casting services. Die casting is a method of forming solid metal parts for a wide variety of industries. Die casting parts are valued for their precision details, durability, and consistent grade. With 16 years of experience, PF has produced thousands of custom die casting parts for clients worldwide. Accessible in all types and designs, our die casting parts are manufactured with both longevity and aesthetic value. It can resist extreme situations and long-term wear.
We are well Established Manufacturers, Suppliers & Exporters of Die Casting Parts. These are available in different specifications & extensively used in various industries.
Technical Parameters

Material

Aluminium

Surface Finishing

Polished

Packaging Type

Box

Tolerance

+/-0.02 mm

Weight

300-400 gm

Casting Temperature

Up to 750 Degree C

Usage/Application

Industrial

Hardness

15-60 HRC

Production Process

Die Casting–Trimming–Deburring–Shot Blasting–CNC Machining–Chromating–Coating–Printing–Screening–Packaging
PF produce all types of die casting parts such as sink faucets, engine cooling fans, gas pump handles, gumball machines, air conditioner components, air valves, camera housings, etc. We use high-grade materials in making high-quality die casting parts. It includes:
● Aluminum
● Steel
● Zinc
● Magnesium
● Copper
You also choose the surface treatment, color, and finish of your custom die casting parts. Die casting parts can be shot blasted, powder coated, deburred, or sanded.
Custom die casting parts can be manufactured accurately and precisely. Due to the casting molds, thousands of castings can be produced repeatedly with identical designs and detail.
Die casting parts are versatile with detailed specifications, and uniform quality. They are also heat-resistant and dimensionally stable. It can sustain injections of high pressure and maintain close tolerances.
Wide range of Applications:
HM produced die casting parts for different industries including builder's hardware industry, telecommunications industry, sports, electrical machinery industry and electrical appliance industry, automotive, industrial products, hydraulic products, etc.
You can choose the surface coatings after dying casting parts. These coatings allow for better durability and appearance of the products, it includes:
● Anodizing
● Painting
● Gold plating
● Chem filming
● E-coating
● Casting impregnation
● Aluminum passivation
Surface coatings offer protection from corrosion for a long time, ionize the parts, efficient performance of the surface, and to meet the aesthetic standards of the die casting components.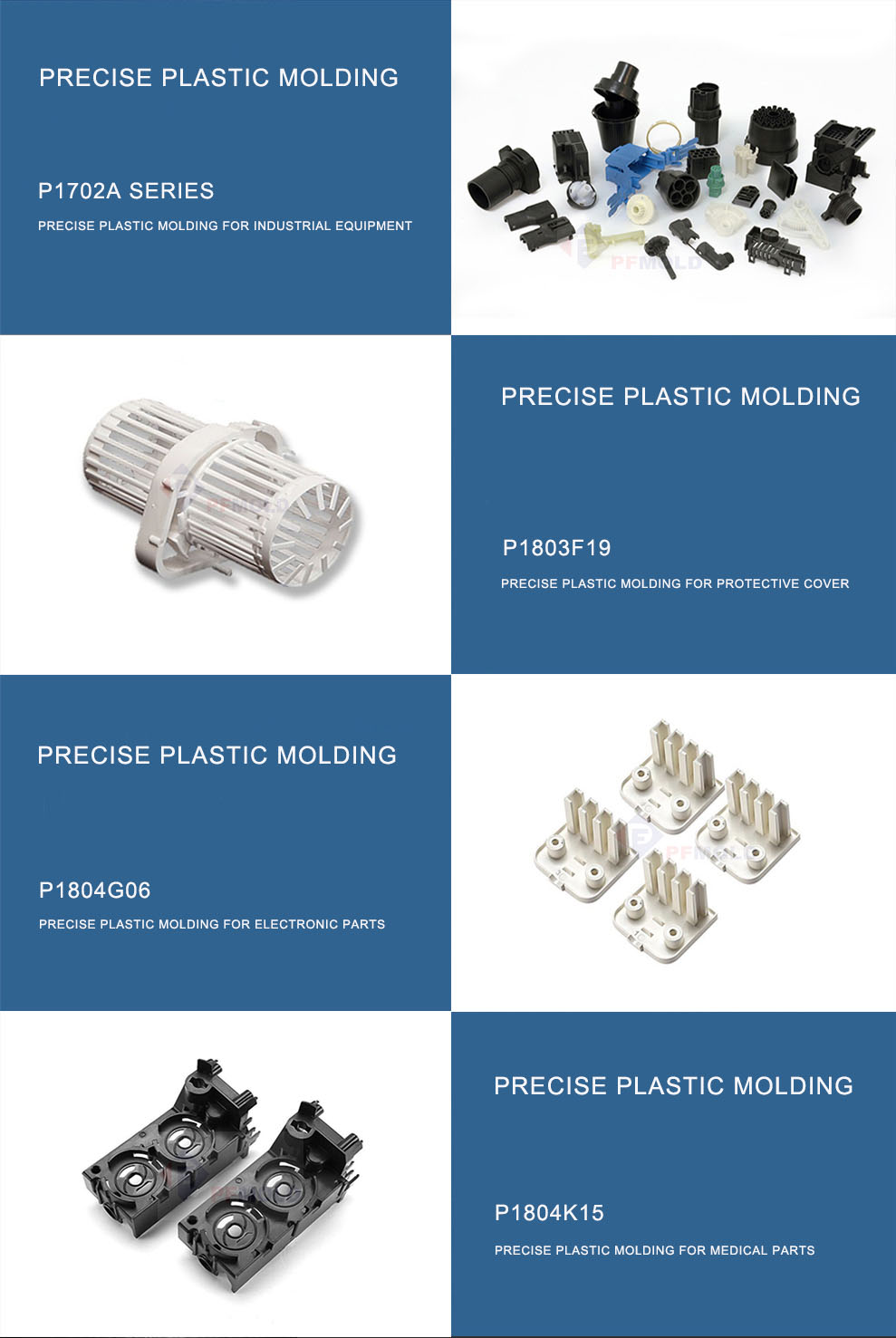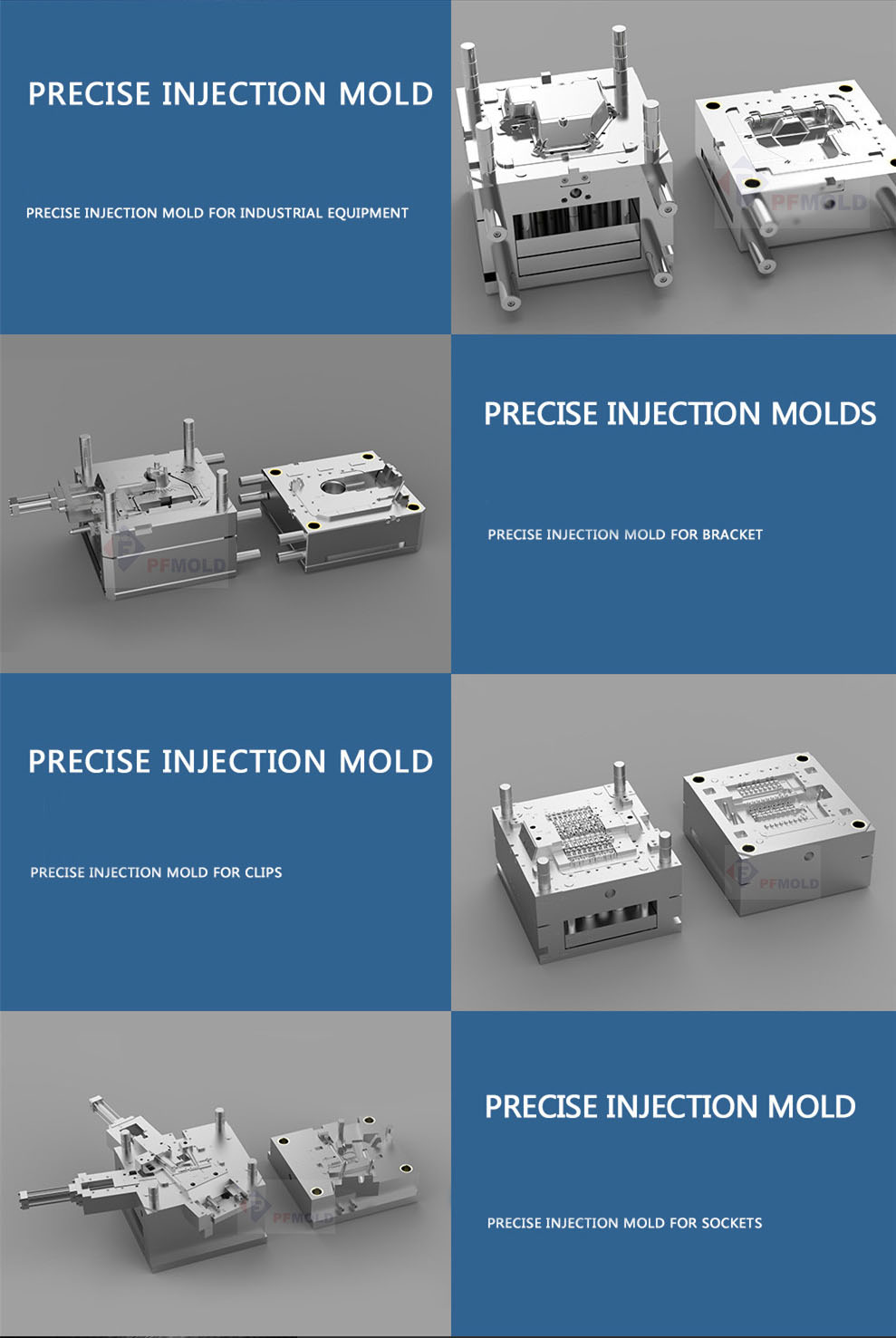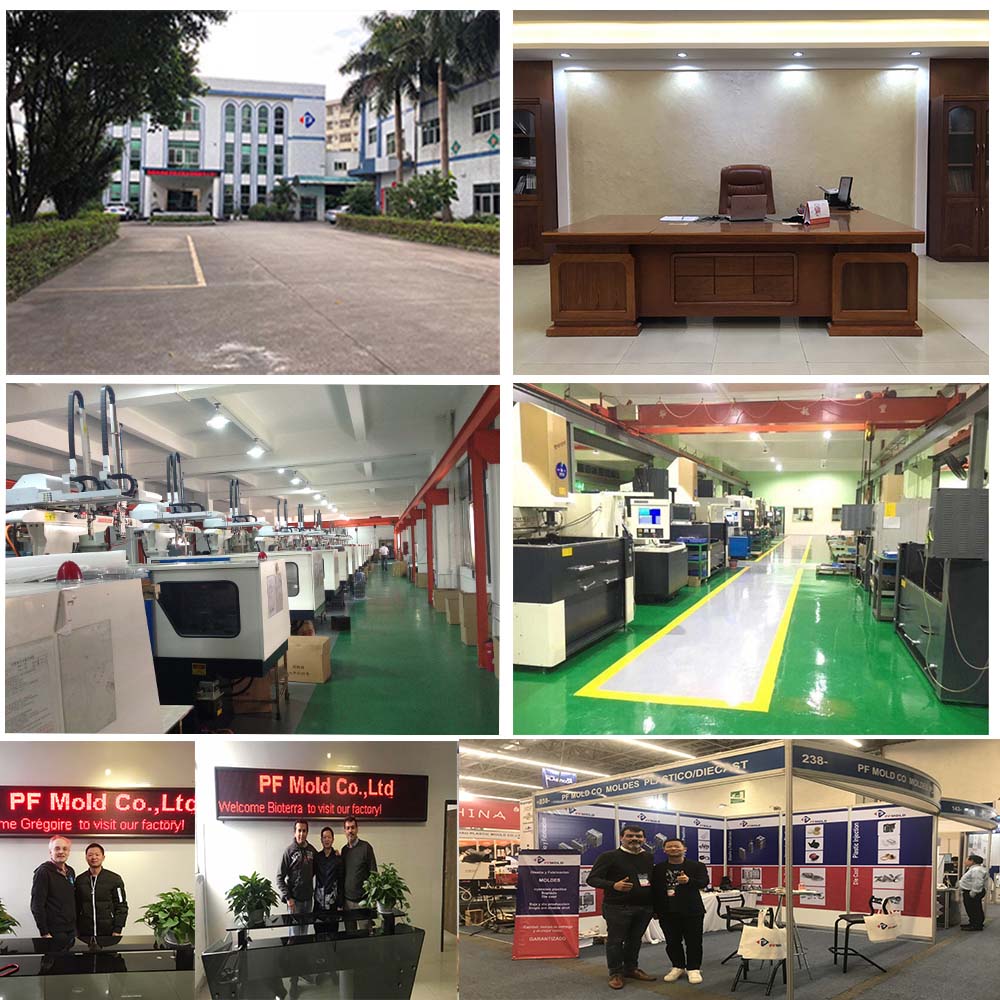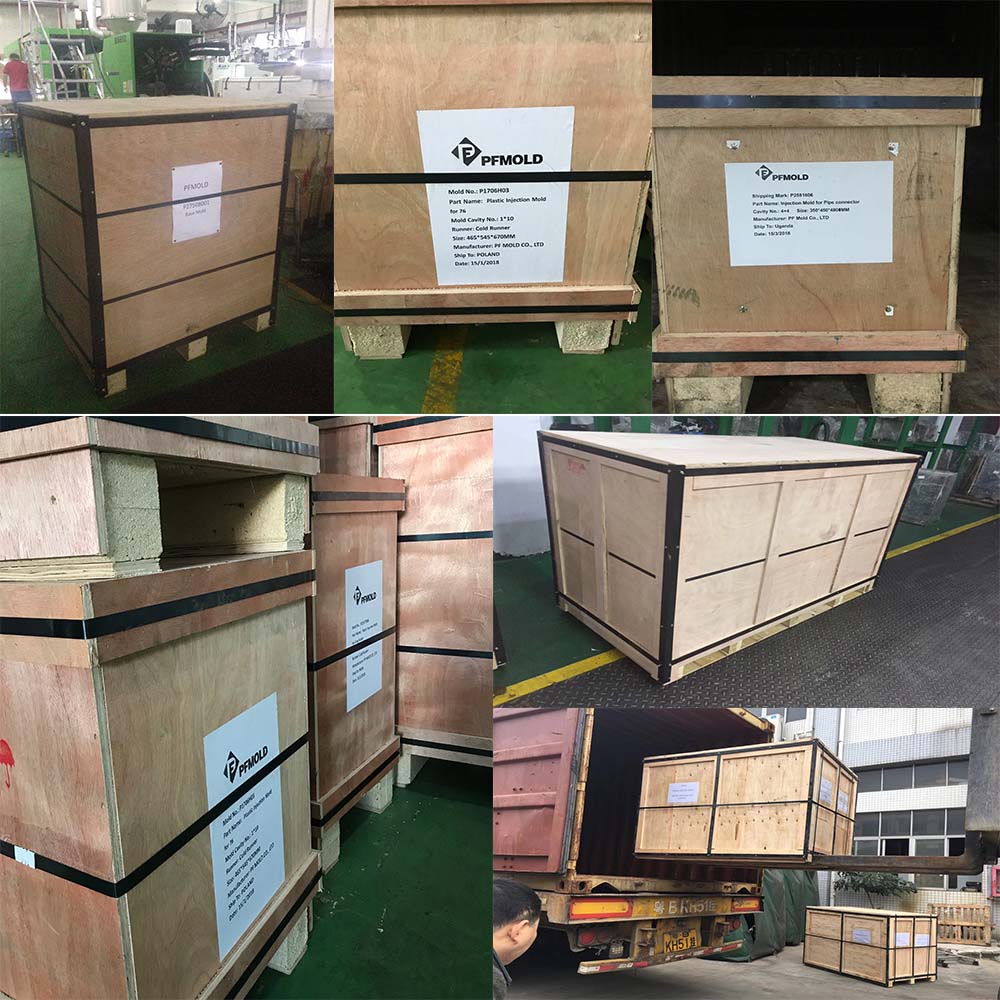 ---
---
Write your message here and send it to us