When many customers visit our factory, they often ask, "How many years of experience do these mold makers have, and are they professional?
We have a well-established hiring or apprenticeship system to ensure that every one of our mold makers is experienced.
From the very beginning, when our factory was established, we hired 12 mold makers with more than 10 years of experience with high salaries.
They have extensive knowledge of soldering and are familiar with CNC, hot runner, and CAD programming
They can read and understand blueprints and CAD drawings, are familiar with mold slides, lifting devices, mechanical tensioning and holding, and operations, and are detail-oriented with excellent analytical and problem-solving skills and an understanding of health and safety practices in a manufacturing environment.
They are physically fit and exercise consistently, for they all have the physical stamina to spend long hours on their feet and perform repetitive tasks.
At the same time, due to the current workforce age and retires, and the draw of new workers to manufacturing declines, the skills gap grows, and we also have an apprenticeship program.
The program was developed to address the decline of next-generation workers in manufacturing by growing the talent and skills needed to fulfill manufacturers' demands and provide workers with a strong and secured career path
We will recruit new people with a college degree in tool manufacturing or mechanical design or other related fields, they will learn a variety of on-the-job training applications in our tooling, quality, and production departments and reach a total of 10,000 working hours.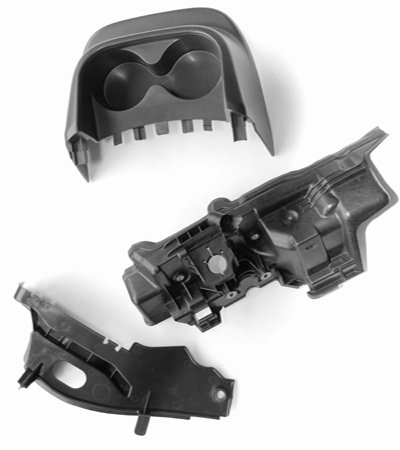 ● Tool Design
● Jig Boring
● Turning
● Die Machining
● Electrode Manufacturing
● Plunge EDM
● Jig Grinding
● Die Assembly
● CNC Machining
● Wire EDM Operating
● Polishing
● Die Maintenance
● Die Grinding
● Wire Programming
● CNC Programming
● Heat Treat Prep
● Hole Popping
● Layout Inspection
After they graduated, they will get a long-term career with a good salary in our company.
If you are interested in more information about our workers, please contact us now!
---
Post time: Sep-01-2022